FlagShip makes
life easier for
small and medium
business owners
Since opening our doors in 2005, we've experienced tremendous growth and through it all, our commitment has remained the same: to provide online shipping solutions for Small and Medium-sized Business (SMB) customers that make their businesses better, easier and more efficient.
Explore FlagShip's commitment to customer service and technological innovation, as well as its dedication to providing great value to small and medium sized businesses.  Read the article published by The Canadian Business Journal (CBJ). Link to the article on the CBJ website, or view the PDF.
Business in Focus shared Howard Kruger's (FlagShip President and Founder) vision on bringing together technology and his deep-rooted passion for customer service, transforming the courier business in Canada for small businesses. Read the article Customer Service, Growth and Tech Evolution Top Priorities for FlagShip.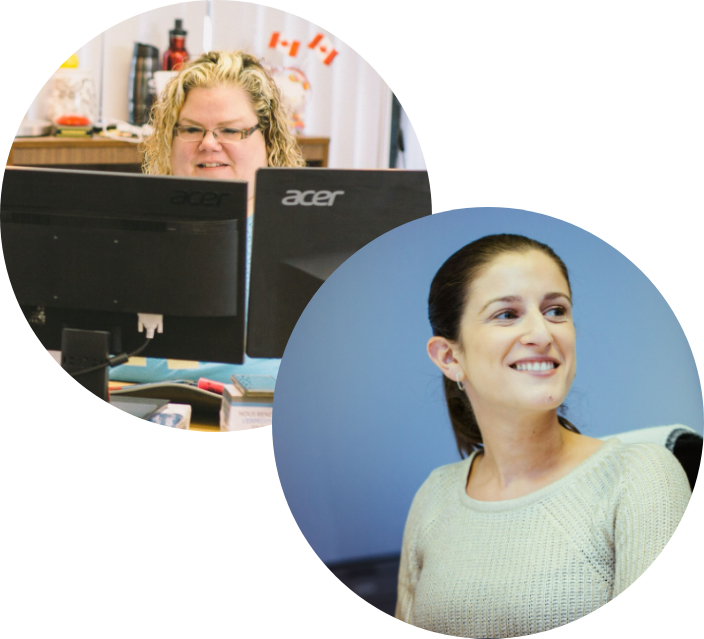 Our promise and how we work to keep it
"FlagShip is committed to the betterment of our customers' businesses by providing an easy, stress-free shipping experience at just the right price."
This is our promise to you, but these are more than just words. It's our philosophy. Our way of life. Our commitment. In everything we do, we strive to
create a positive shipping experience for you. Our team members care and act with integrity. We are relentless innovators, looking for new and better
ways of doing things. We believe EVERYONE deserves exceptional service. We are here to work with you, and make shipping easier for you, so you can
focus on what is really important: your business.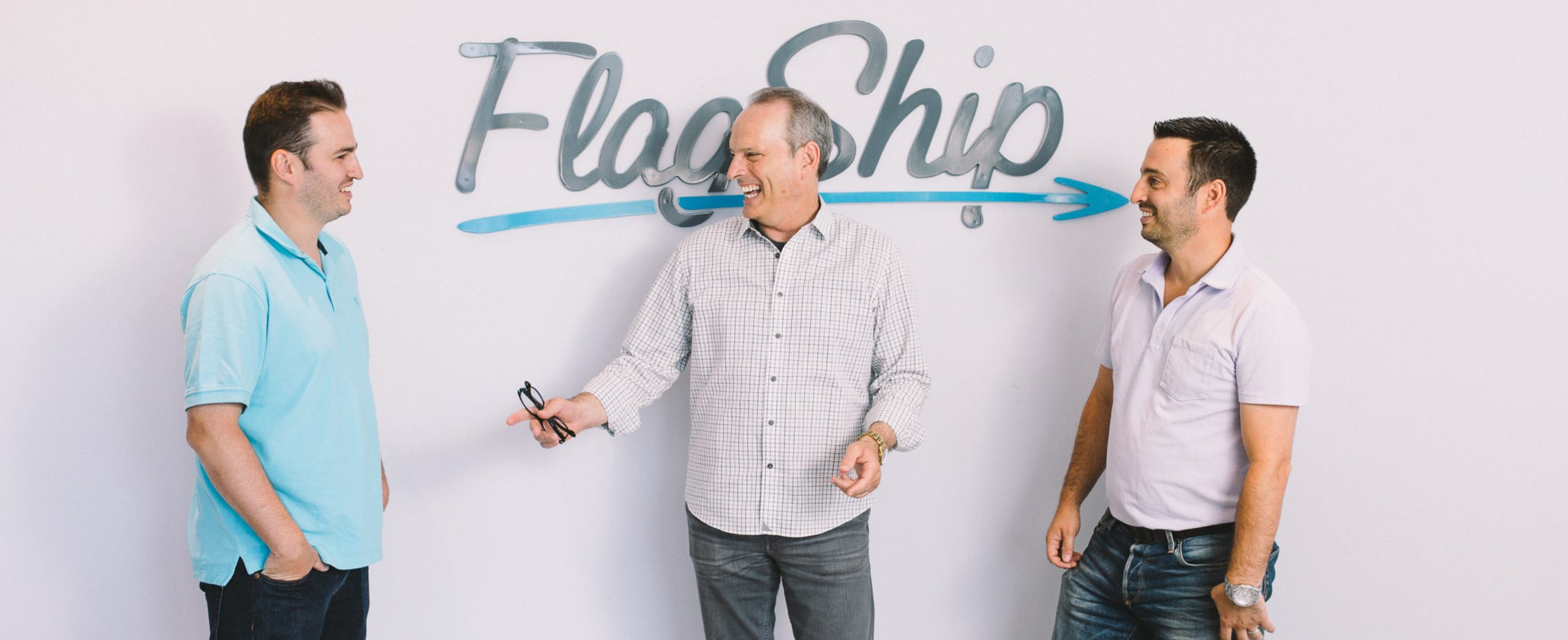 In 2005, Howard Kruger opened the doors at FlagShip with an idea and an answer to an obvious need: to help small and medium sized businesses get the best rates and customer service on their shipping.
"I noticed that small to mid-sized businesses, which had low shipping volumes, were not offered the most competitive courier rates or services available," says Kruger. "They required the shipping service and wanted the attention allocated to larger companies, but didn't have the connections."
So Kruger negotiated with leading couriers and developed a system that allowed customers to shop for shipping rates.
Just as travel sites like Expedia and Travelocity allow travellers to instantly compare and choose discounted rates on airfares, hotels and rental cars, FlagShip's online shipping system allows businesses to compare and take advantage of shipping rates and services from leading couriers on one web page – and enjoy great discounts.
Add in top-notch service and support, FlagShip's partnerships and online system helps business owners get the job done quickly and easily, so they can get back to their core business activities.
WHO WE ARE TODAY, AND WHERE WE ARE GOING
Today, FlagShip, a family-run business, is one of the
GROWTH 500 fastest growing companies
and is a leading player in Canada's shipping industry.
Every day, FlagShip strives to take steps forward, to
make shipping easy and affordable for our customers.
We're a company who is known for our innovation,
and it's an integral part of who we are and what we
do.
And it all starts with our team, our FlagShip family.
We are proud to have built our team with some of the
best and brightest minds … but also the biggest hearts.