Shipping for
your online store
FlagShip can connect right to your online store
Thousands of transactions happen online every day. Your online store is an important part of your business, and you want to make the experience as easy and streamlined for your customers as possible.
At FlagShip, we want it to be easy for you, too! So we've developed two exciting solutions to help you ship to your customers and save money right from your online store.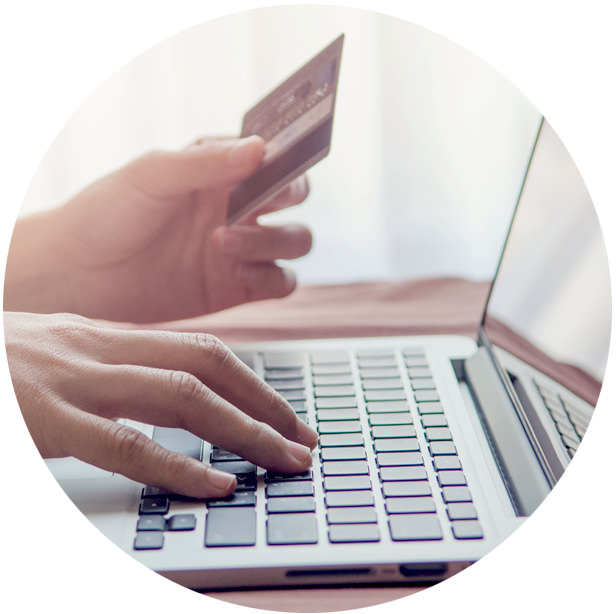 FlagShip API: Customize your online store's shipping options
The FlagShip API takes integration with your online store to the next level. It allows for complete customization of your online store's shipping function, while connecting you directly to the FlagShip online shipping system for seamless processing and activity.
You choose the options you want to offer and integrate into your store. With help from your programmer, you can build your shipping process to:
Offer shipping rates in real time for greater accuracy and cost control.
Customize the options you offer your customers, including rates, services and couriers.
Confirm and dispatch shipments, right from your store.
Generate shipping documents.
And more.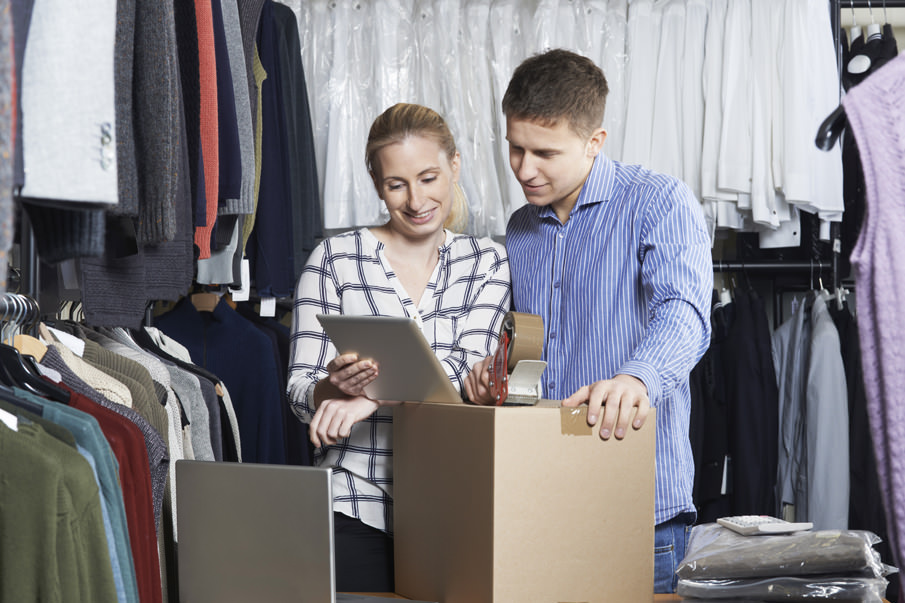 The FlagShip API is modular, so you can add only the functionality you want … or add it all. It's up to you. It's time to take shipping for your online store to the next level.
FlagShip for Shopify
Online Stores
If you have an online store powered by Shopify, then the all-in-one FlagShip app is for you.  It connects your store directly to FlagShip's online shipping system so that you can:
Upload data automatically from your online store.
Print labels and manage pick-ups right from the app.
Customize what couriers, services and rates you offer to your shoppers, right at checkout. Plus, you can offer real-time courier rates or set flat rates.
Instantly process shipments from your online store easily – eliminating separate steps.
With either of the FlagShip apps, you offer professional, reliable and affordable shipping options to your customers … and that makes you look good!  Customers will keep coming back for a positive shopping experience.   And you'll be saving time and money in the process.
Bring discounted shipping to your online store, faster and easier. Install the FREE all-in-one FlagShip app today.