Shipping Packages with FlagShip
When it comes to shipping packages, whether shipping small packages or big ones around the world or across town, we've got you covered. FlagShip's online shipping system can make all of your shipping activities easier, which means you spend less time on shipping and more time on more important activities.
Shipping your packages can be done in a few simple steps. Start by opening a FlagShip account and then follow this easy-to-use guide to make your first shipment.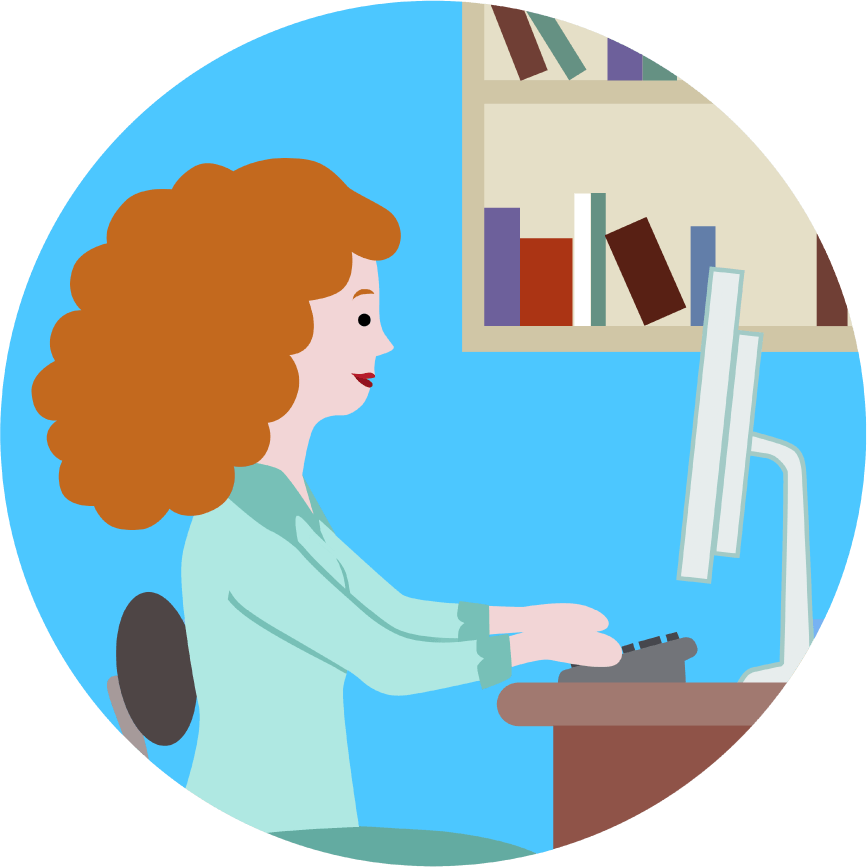 STEP ONE: Setting up your shipment
Are you ready? Let's get started by logging in to FlagShip's online shipping system. (Don't have an account yet? Get one now).
Once you've logged into the FlagShip shipping system, you can enter all of the key information about your package, including:
Destination
Size and weight of package
Special instructions
This information is important to help you find the best rate available that
meets your needs.
STEP TWO: Compare rates, all in one place
On the next screen, you'll see a comparison of the rates, services and expected delivery dates from the leading courier companies – Purolator, UPS, FedEx, DHL, Canpar and GLS. It's all on one screen, so you can compare and choose quickly and easily. The FlagShip system will highlight the option with the best rate, but the final decision is up to you.
Why is rate shopping a good idea? To save you money. The FlagShip online shipping system makes sure you know you are getting the most affordable rates and great savings with every shipment. And because it's all in one place, you don't have to spend time searching multiple sites, flipping between screens and figuring out your options. We do the work for you. That saves you time too!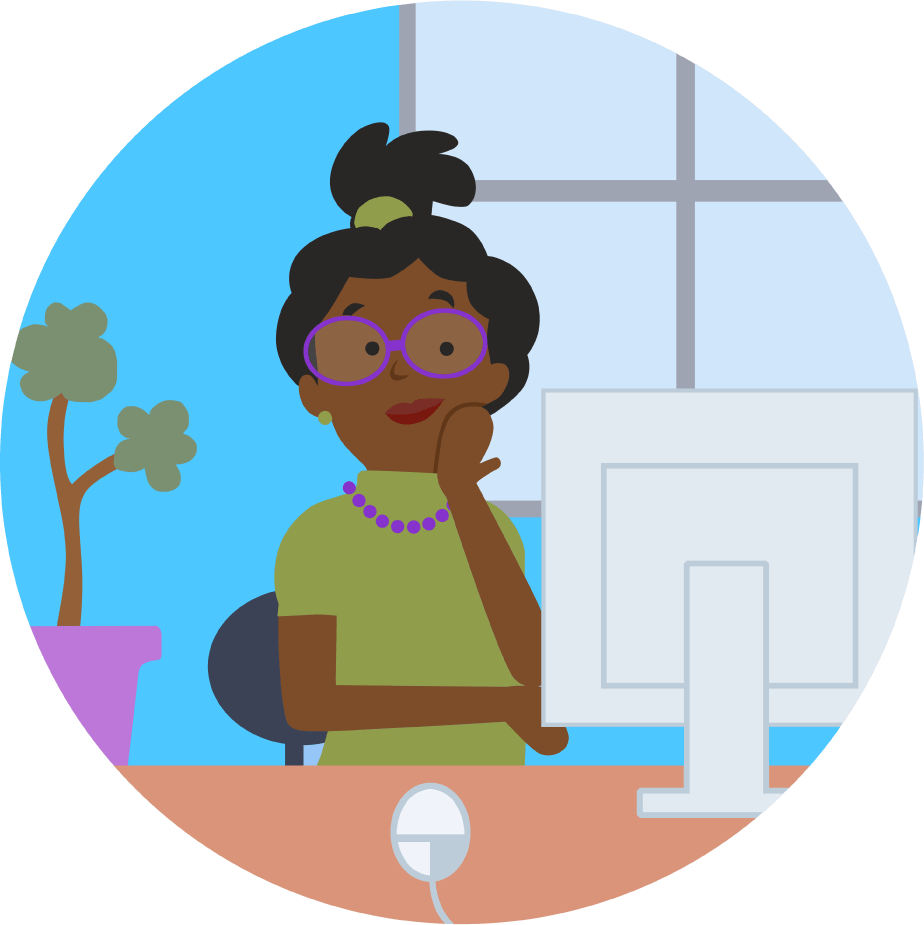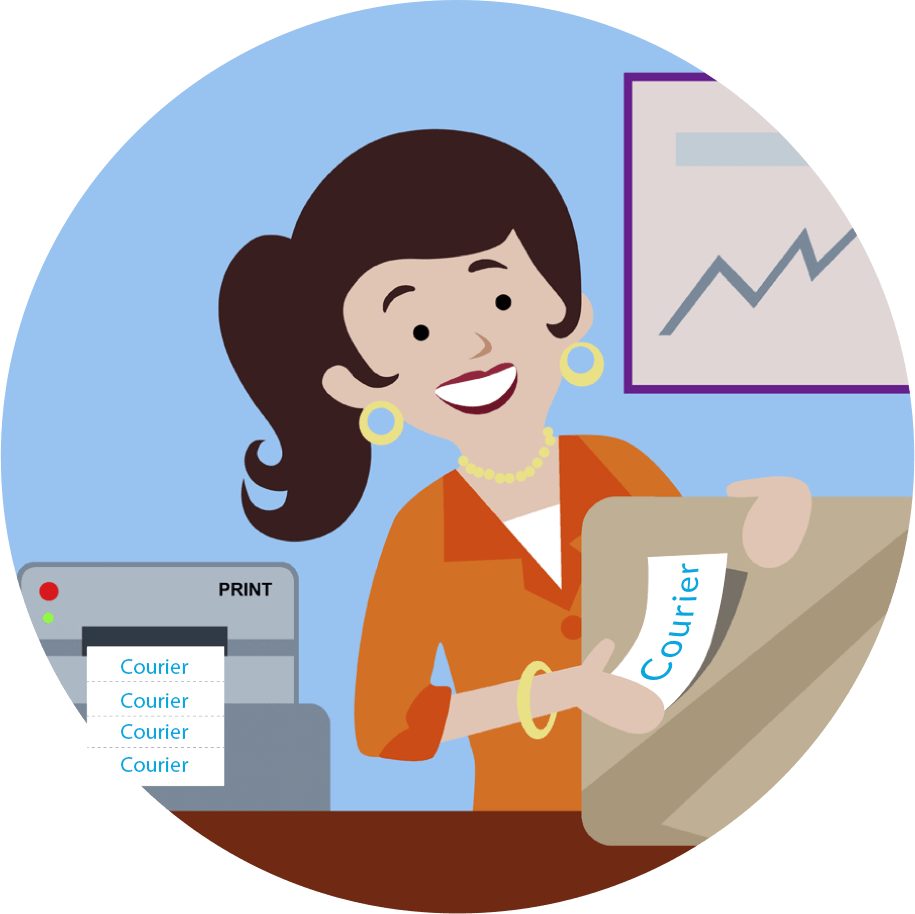 STEP THREE: Approve and confirm
You've set up your shipment, picked the rate, service and courier that's right for you. What's next? Check it twice to make sure everything is correct.
The FlagShip online shipping system will show you an Overview page, with all of the details you've entered at a glance. Check it over carefully. If there is an error, simply go back and correct it – you don't need to start all over. And once it's correct, click "Approve and Confirm". Virtually, your package is ready to send.
You can then view and print labels for your packages. And if you've made a mistake, or if something changes, you can cancel a shipment, too, with just one click.
STEP FOUR: Easy pick-up by the courier
From this point on, your shipment is handled by the courier you've chosen. For example, if you chose Purolator as your courier, then a Purolator driver will come and pick up your shipment and get it to its destination.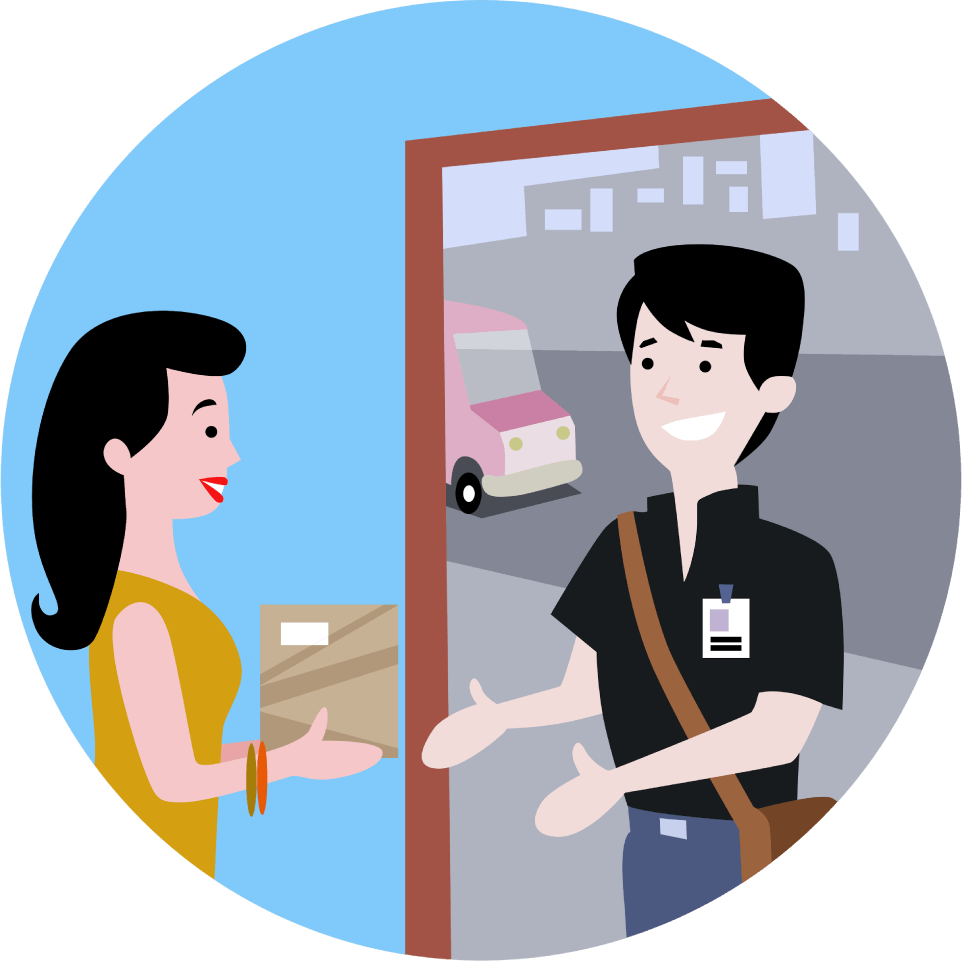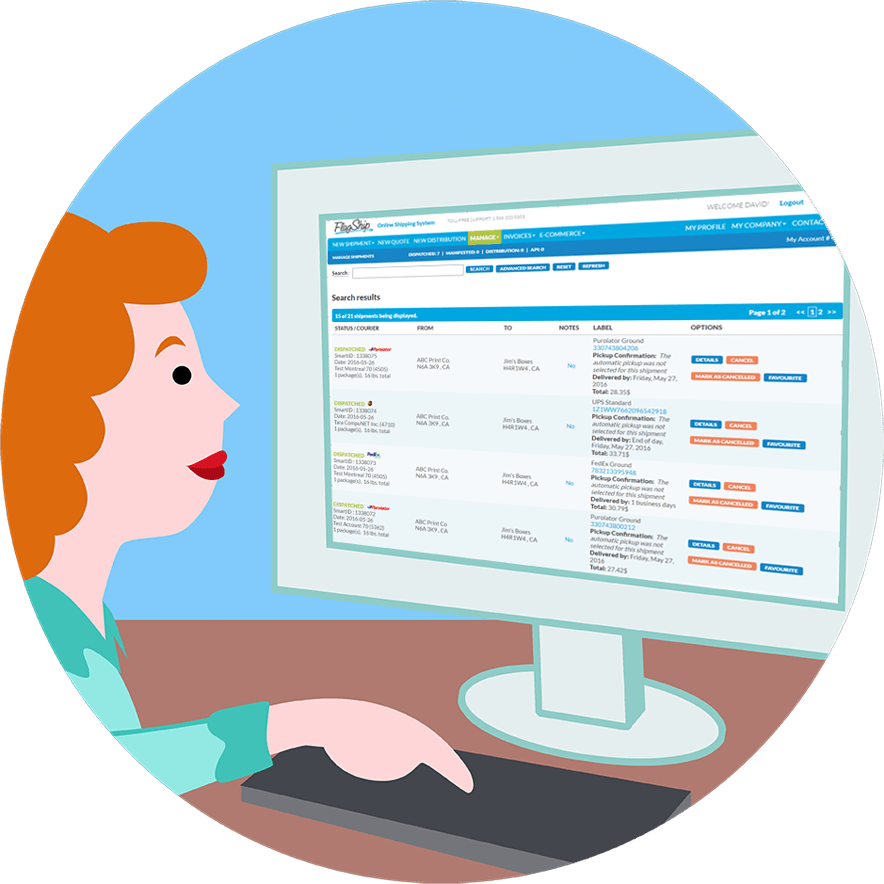 STEP FIVE: Manage your shipments and your account
Once your shipment leaves your location, what happens next? FlagShip is with you every step of the way.
Track your shipments: make sure they arrive on time and at the right destination.
Manage your financials, like viewing and paying invoices online, getting quotes for imports and more.
Easily add users, build and manage a full address book, order supplies and more, to make sure you're ready every time you have a shipment.
STEP SIX: Make shipping packages easy, every time, with FlagShip
Follow these easy steps, and your shipping activities should go smoothly every time. But sometimes, things happen. So when you're stuck, or if something goes not-quite-right, call our friendly and knowledgeable customer service team. They are available, even after hours, to help answer your questions, solve problems and make sure your shipments get where they are supposed to go. Your satisfaction is our number one priority.
Simply call our Customer Service team at 1-866-320-8383. They are happy to help.