WooCommerce Shipping Plugin
Connect your WordPress WooCommerce store directly to FlagShip's online shipping system with the FlagShip plugin. Install it for FREE today and you'll get access to discounted rates on shipping services from leading couriers like Purolator, UPS, FedEx, DHL, Canpar and GLS. The FlagShip for WooCommerce plugin allows you to provide accurate prices, upload shipping data automatically from your online store, instantly process shipments, print labels, manage pickups and more!



Here's how to get started: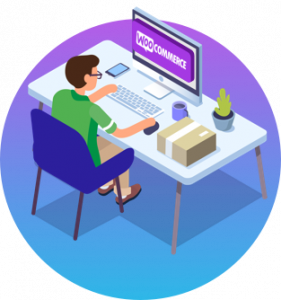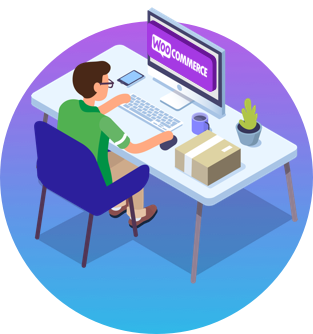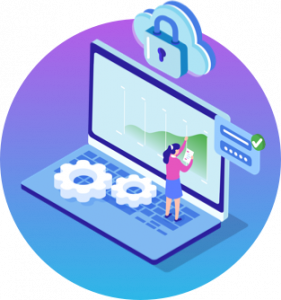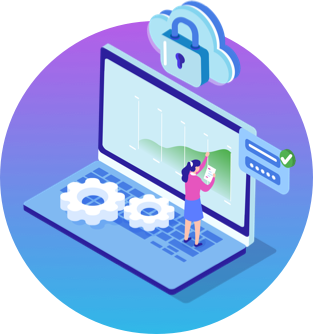 Step 2:
Configure Shipping Options
Choose the couriers and services you want to offer. You can link your online store directly to real-time shipping rates to provide the most accurate prices. Don't forget to incorporate your own handling fee into your shipping costs!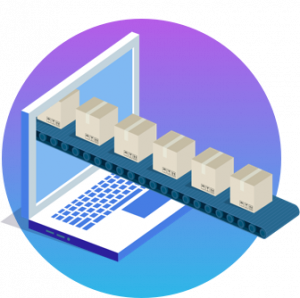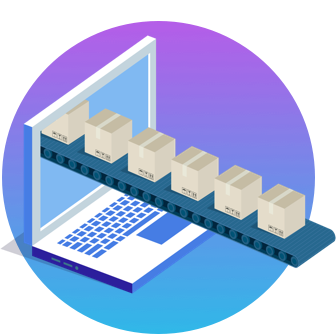 Step 3:
Process Shipments – Instantly!
Once you've set your shipping parameters, you're ready to receive orders. When a transaction is completed in your WooCommerce store, all data can be automatically uploaded to the FlagShip shipping system with a single click. You have the control to process shipments instantly, print shipping labels and manage pickups right from your WordPress dashboard.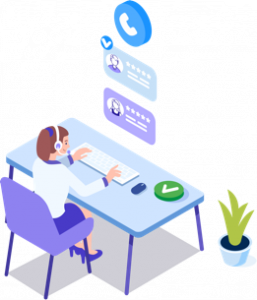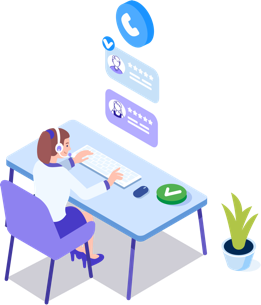 Shipping is easy when you have great support
If adding a robust shipping solution like FlagShip to your eStore sounds intimidating, don't worry, we're here to help. Contact our live customer support for any of your shipping needs, from start to finish: whether you need help installing and configuring the FlagShip plugin for WooCommerce, or assistance resolving delivery problems on a customer order. We'll stick with you until we reach a solution. Dependable support is part of our commitment to making eCommerce shipping easy.
Call us at 1-866-320-8383 or email support@flagshipcompany.com
Enhance your WooCommerce store with these eCommerce Services
When you use the FlagShip plugin for your WooCommerce store, you also get access to FlagShip's customer pleasing eCommerce services:
Discount Courier Services
Get discounted rates that can save your eCommerce store up to 70% on your shipping costs within Canada, to the U.S. and international.
Enter your product information and automatically choose the best box size to generate the most accurate shipping quote.
Five reasons why FlagShip's discount shipping plugin is right for your WooCommerce store!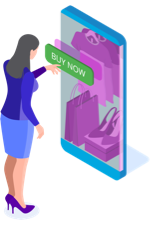 1
Instant discounted shipping rates from trusted couriers encourage purchase decisions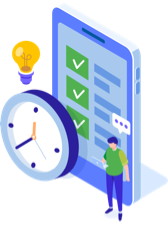 2
Fixed shipping rates help you improve your cost control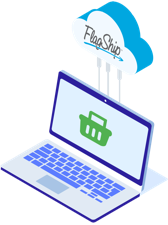 3
Transaction data automatically uploaded to the FlagShip online shipping system saves you time and hassle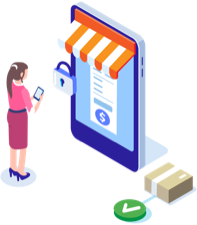 4
Manage your shipping from anywhere, in the office or on the road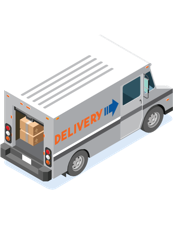 5
Professional, reliable shipping makes your customers happy
Get the FlagShip plugin for WooCommerce now:
Need help?
Call us at 1-866-320-8383
Looking for even more ease?
How about your e-store, completely managed?
At FlagShip, we know how challenging setting up an e-store can be. We've seen many successful business owners try, only to be overwhelmed by the settings, options, and things not working quite right. That's exactly why FlagShip is happy to partner with Woogo Stores – providing you with a turn-key eCommerce solution!
Based on the renowned WooCommerce platform, Woogo Stores is a solution that gives you the ease of mind that your e-store is managed for you. Best of all, Woogo Stores is completely integrated with FlagShip. Your rates, in real-time available for your customers at checkout.
Plus with Woogo Stores, your e-store is …
built for your business, and fully managed for you
a top priority, a stellar support team is available to answer your questions, feature requests, even setting up products
developed with only the best plugins, the best practices for the most cohesive experience
reliable, fast, and with a dedicated hosting service