When you connect your eCommerce website with FlagShip, you can provide instant, accurate shipping rates to your customers. Then let your website do the work for you, making it easy to process and organize your shipments. Take the hassle out of your eCommerce shipping! Shipping for eCommerce with FlagShip will save you time and money. All it takes is a FREE FlagShip account and one of our plug-and-play integrations.
Save up to 70% with leading couriers

We want to help you make purchases easy and enticing for your eCommerce customers by giving them real-time quotes or instant flat rates on a selection of attractive prices and delivery options. You customize the rates, services and couriers you offer, they choose the price and delivery time that's best for them!
All you need to get started: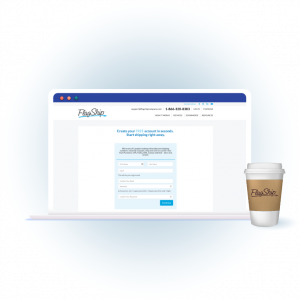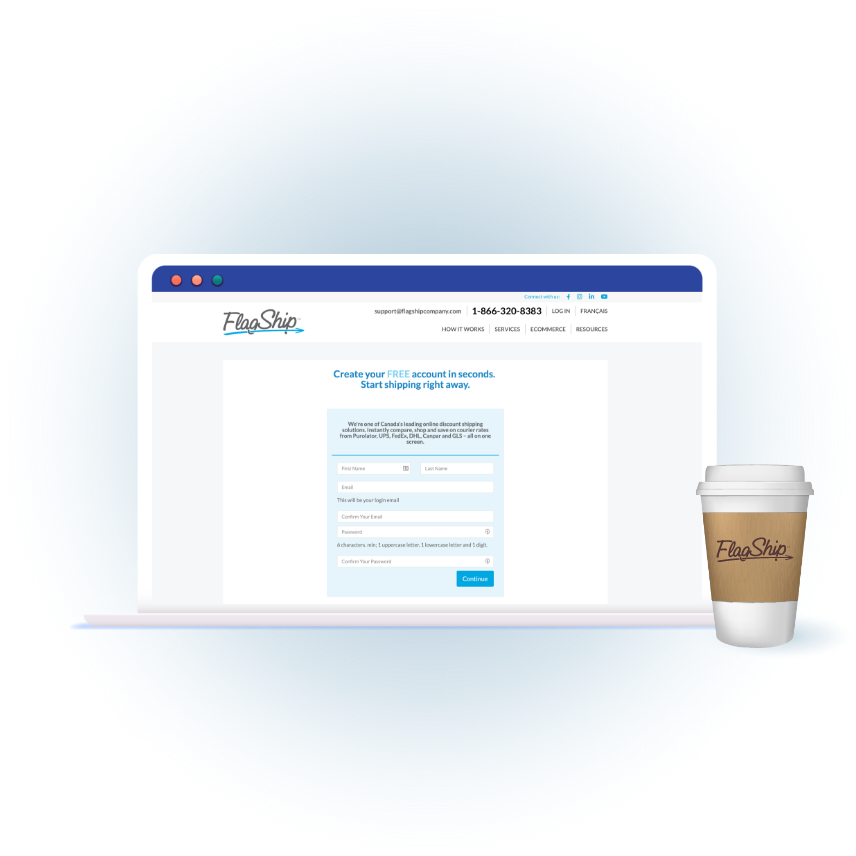 Not a FlagShip customer? The first step is to register for your free account to get access to discounted rates from leading couriers. In just a few clicks, you'll be ready to ship!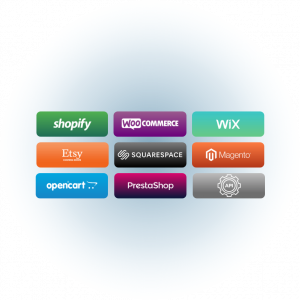 Connect your FlagShip account to your eStore using our eCommerce integrations. We support many of today's most popular eCommerce platforms. Shipping for eCommerce has never been easier!
Why FlagShip for eCommerce?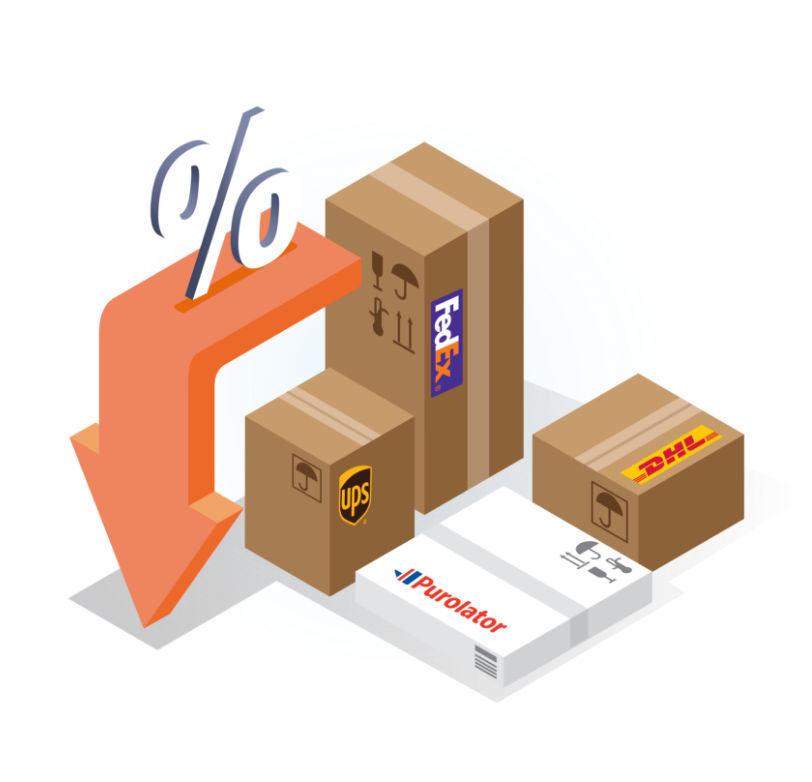 Our close relationship with trusted couriers allow us to negotiate volume discounts for shipping services which we pass on to small business like your. Our low rates can save your eCommerce store up to 70% on your shipping costs. Create an account to start comparing rates!
Dependable support is part of our commitment to making eCommerce shipping easy. Whether you need help installing and configuring the FlagShip integration for your platform, or assistance resolving delivery problems on a customer order, we'll stick with you until we reach a resolution.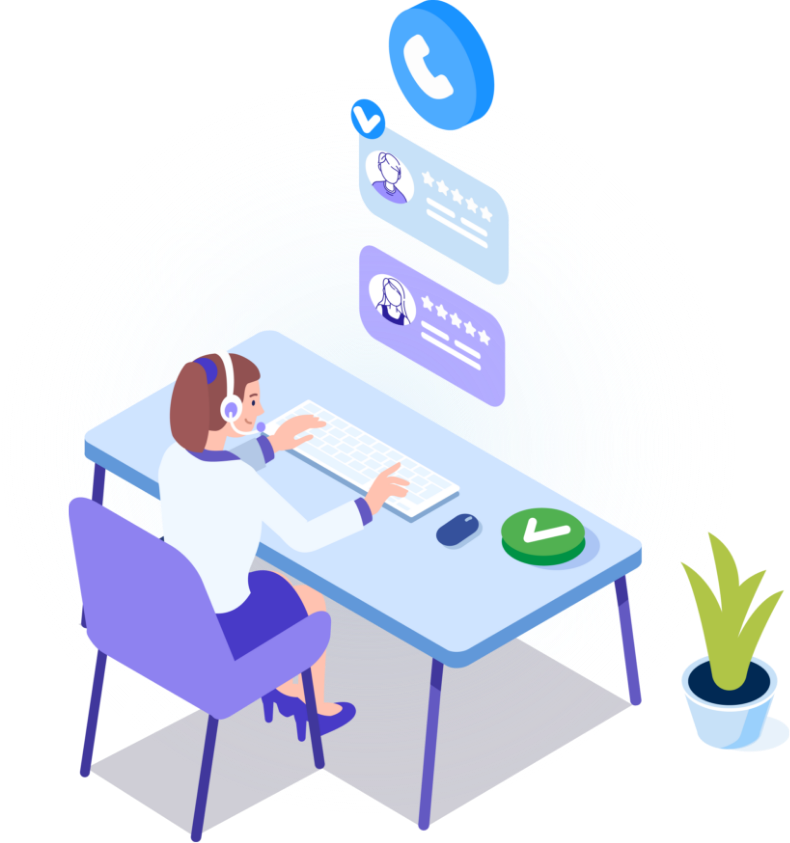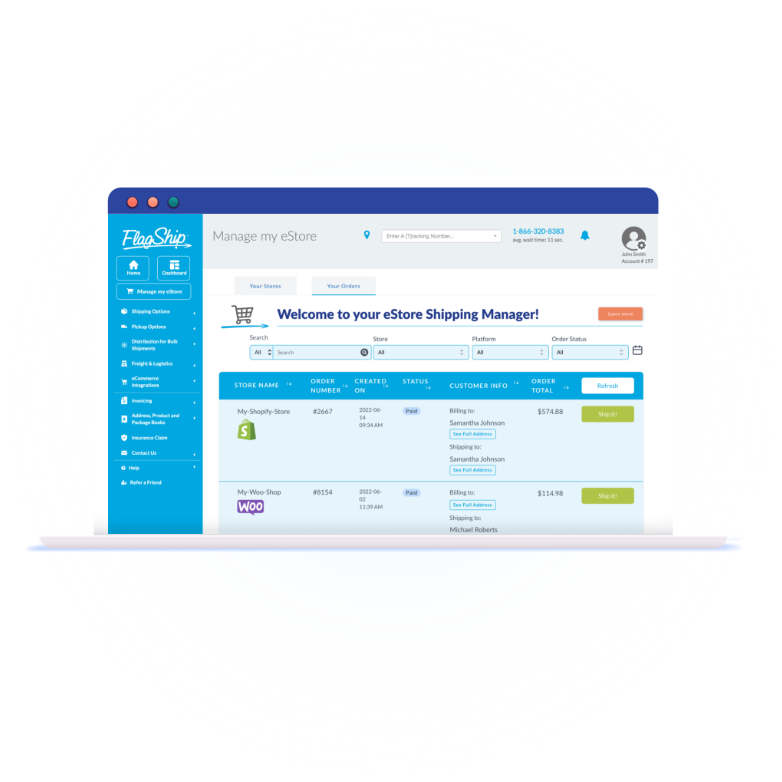 FlagShip's eStore Shipping Manager streamlines your eCommerce shipping with one login and one simple screen to process and manage all your shipments. Our quick one-time setup makes it easy to connect multiple eStores to your FlagShip account.
FlagShip's 'Optimal Package Finder' helps you provide an instant, accurate shipping quote at the time of your customer's purchase decision. Simply enter your product and package dimensions into your FlagShip app and our system will automatically choose the optimal box size and generate an accurate shipping quote.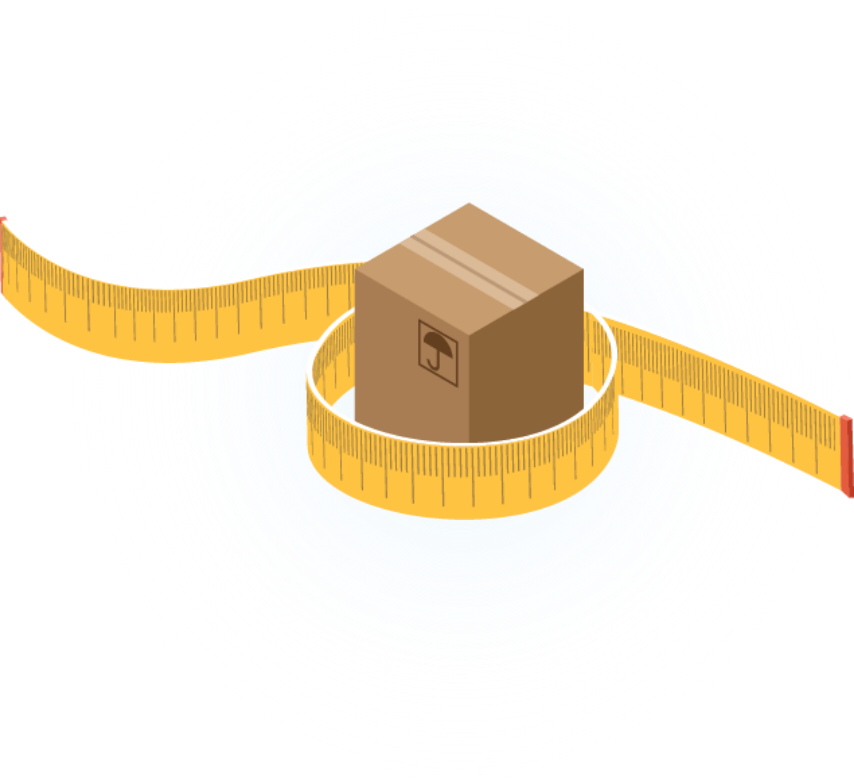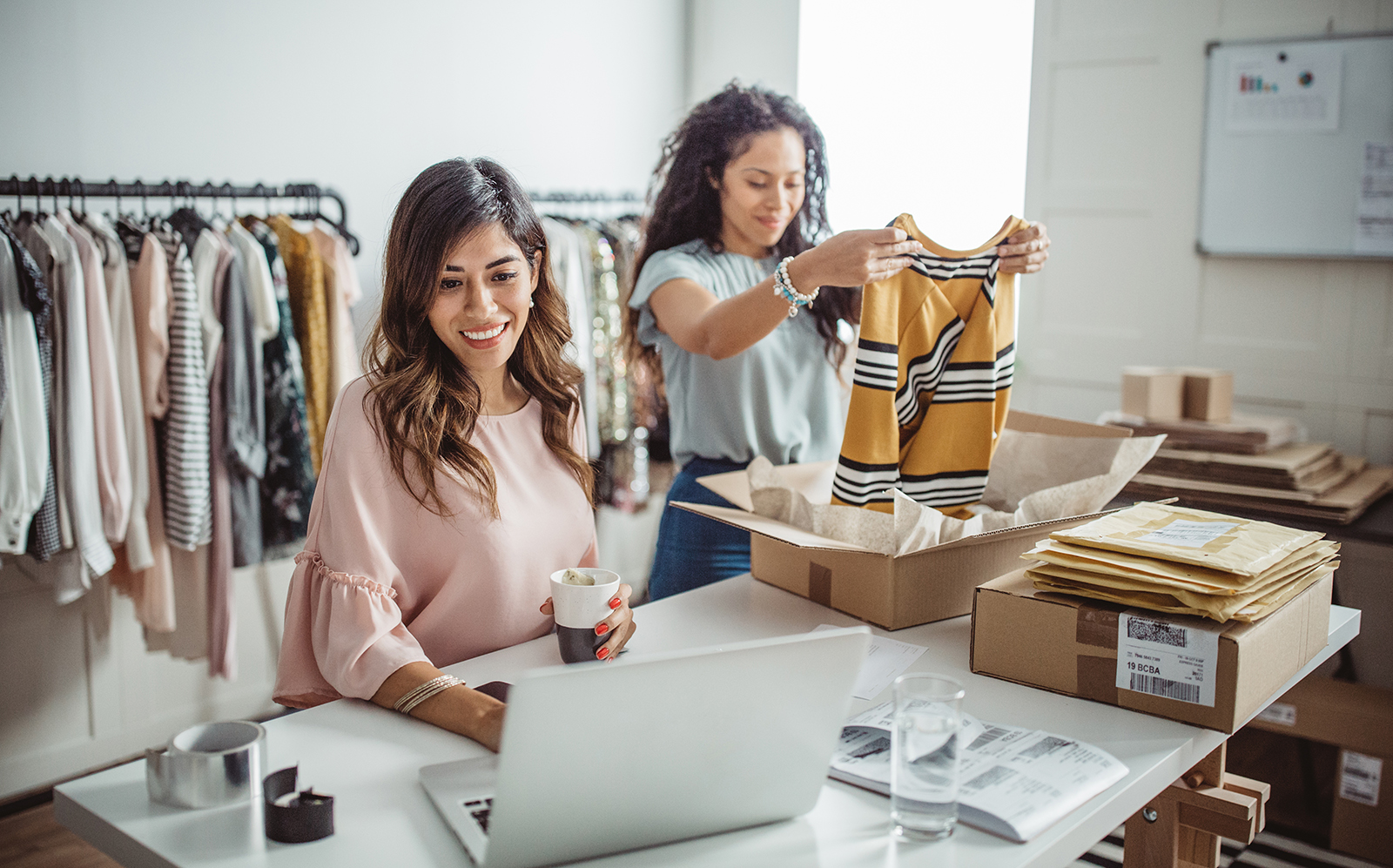 Great shipping rates and accurate quotes that make customers more likely to buy right away – and come back
Shipments processed instantly, saving you time on every order
Automatically generated shipping labels get your orders out the door faster
The convenience of all shipping activities consolidated onto one invoice, delivered weekly
What's in it for your customers?
Fast, accurate shipping quotes delivered at checkout
A choice of delivery times and services from trusted name-brand couriers
A competitive shipping rate that won't deter their purchase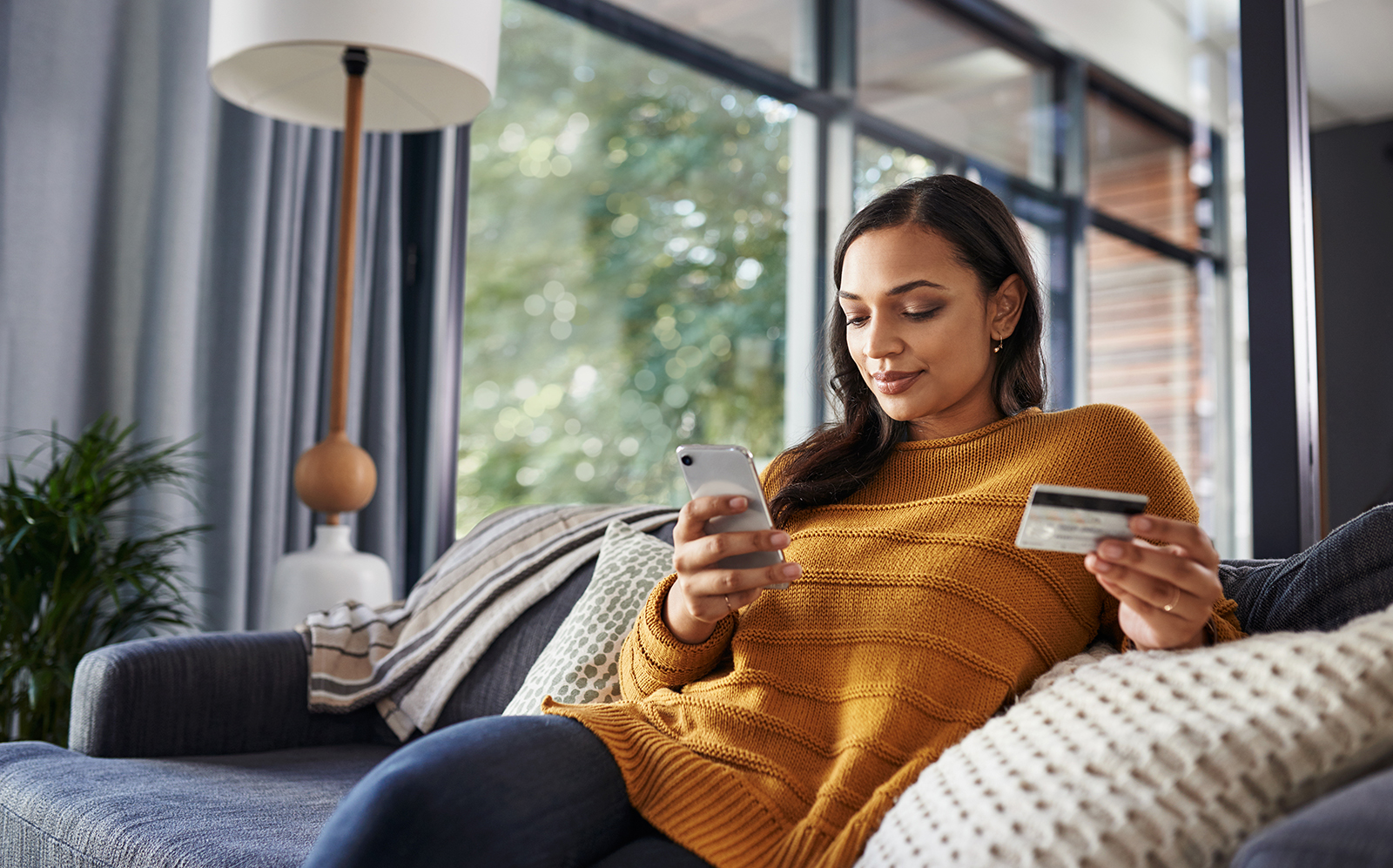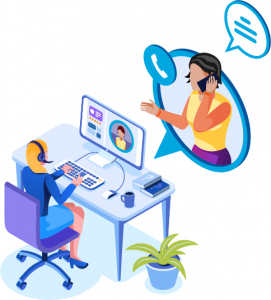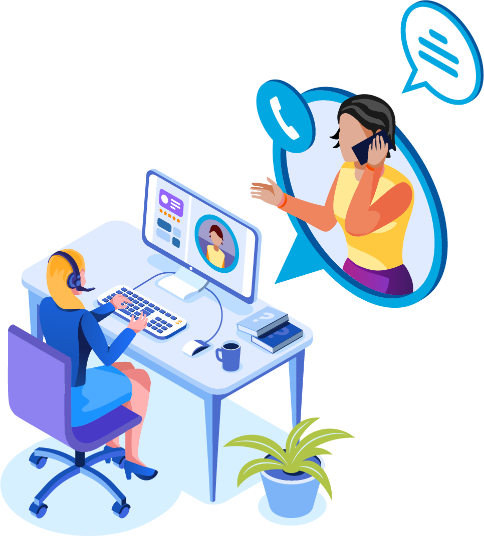 Shipping for eCommerce business is just a phone call (or email!) away. Speak with a shipping specialist for help getting started with FlagShip for eCommerce: