WE MAKE
SHIPPING
SIMPLE
Find the best courier service
and rates that are right
for you, all in one place




SCROLL DOWN
Download the FlagShip Mobile App
Now you can process shipments, schedule pickups, pay invoices and more, all from the convenience of your phone!
Small Business Shipping

Made Easy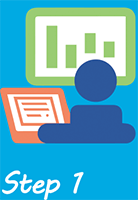 Input key information about your shipment right in FlagShip's online shipping system. This is where you can choose to schedule a pick-up and insure your shipment.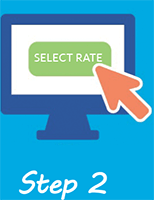 Instantly compare rates & services from leading couriers all on one screen. Choose the option that works best for you.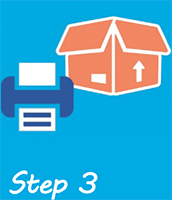 Review your shipment details and confirm – now your shipment is processed! You can then print your label and place it on your package.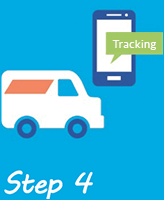 The courier you selected for your shipment will pick up the package. You can then track your shipment online too.
Get the best rates, services and support when you ship between Canada and any international destination.
Explore some of our most popular international shipping destinations: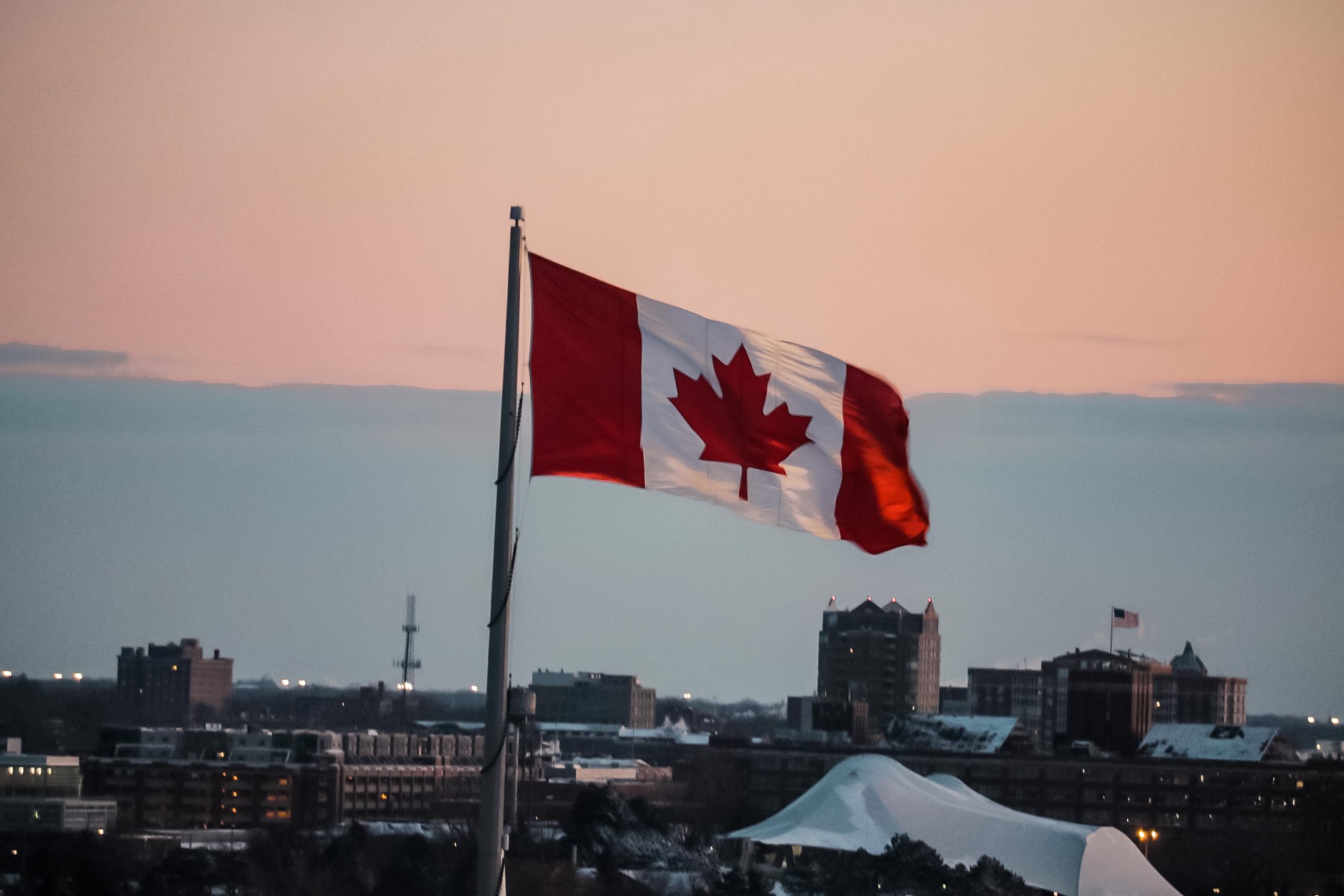 Are you a small to medium-sized business located in Canada? Looking for the cheapest way to ship within Canada? FlagShip is your one-stop-shop for your business shipping needs!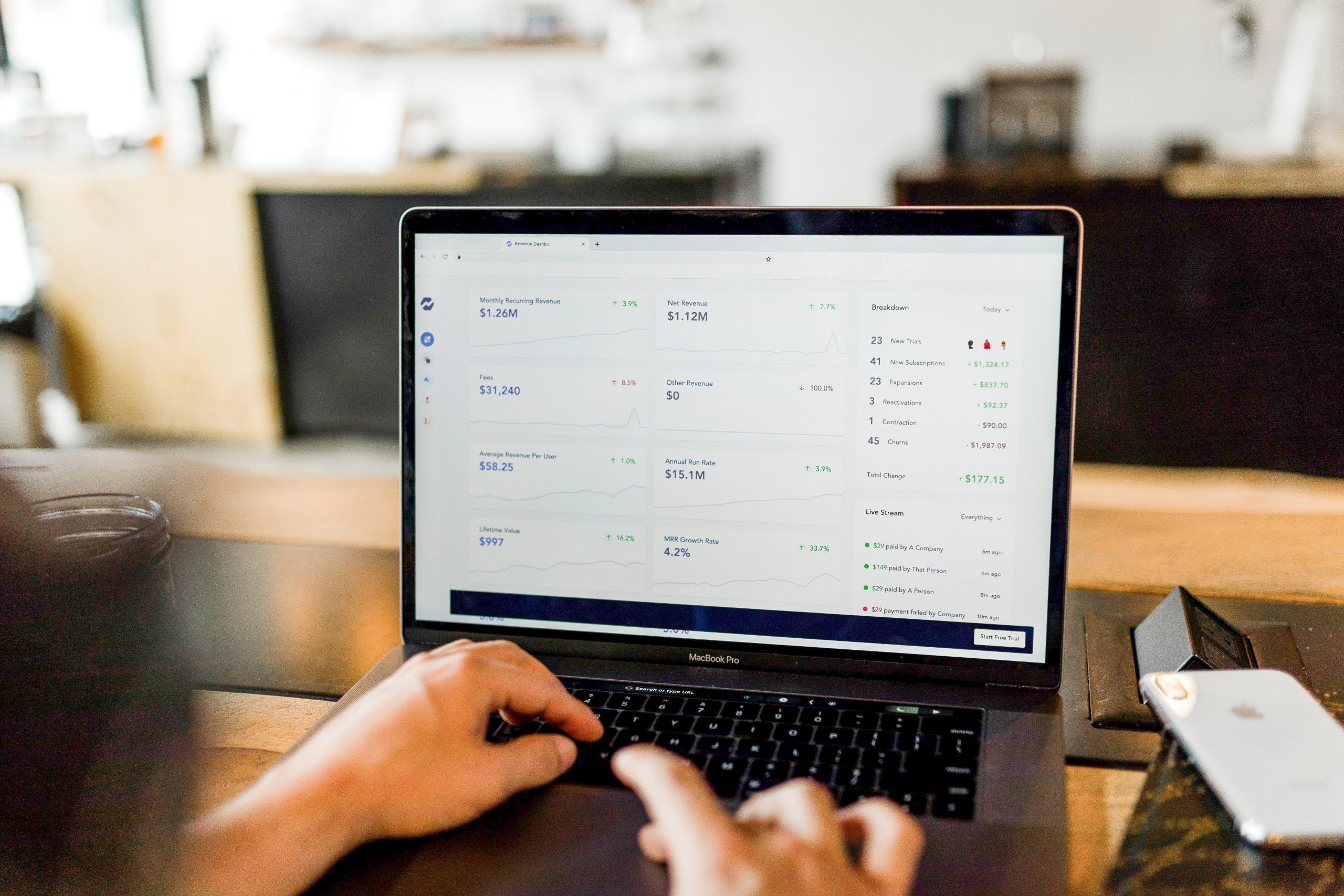 Many small businesses who are new to the eCommerce world, often overlook the shipping process. If you are looking for the best eCommerce shipping solution, we are here to help.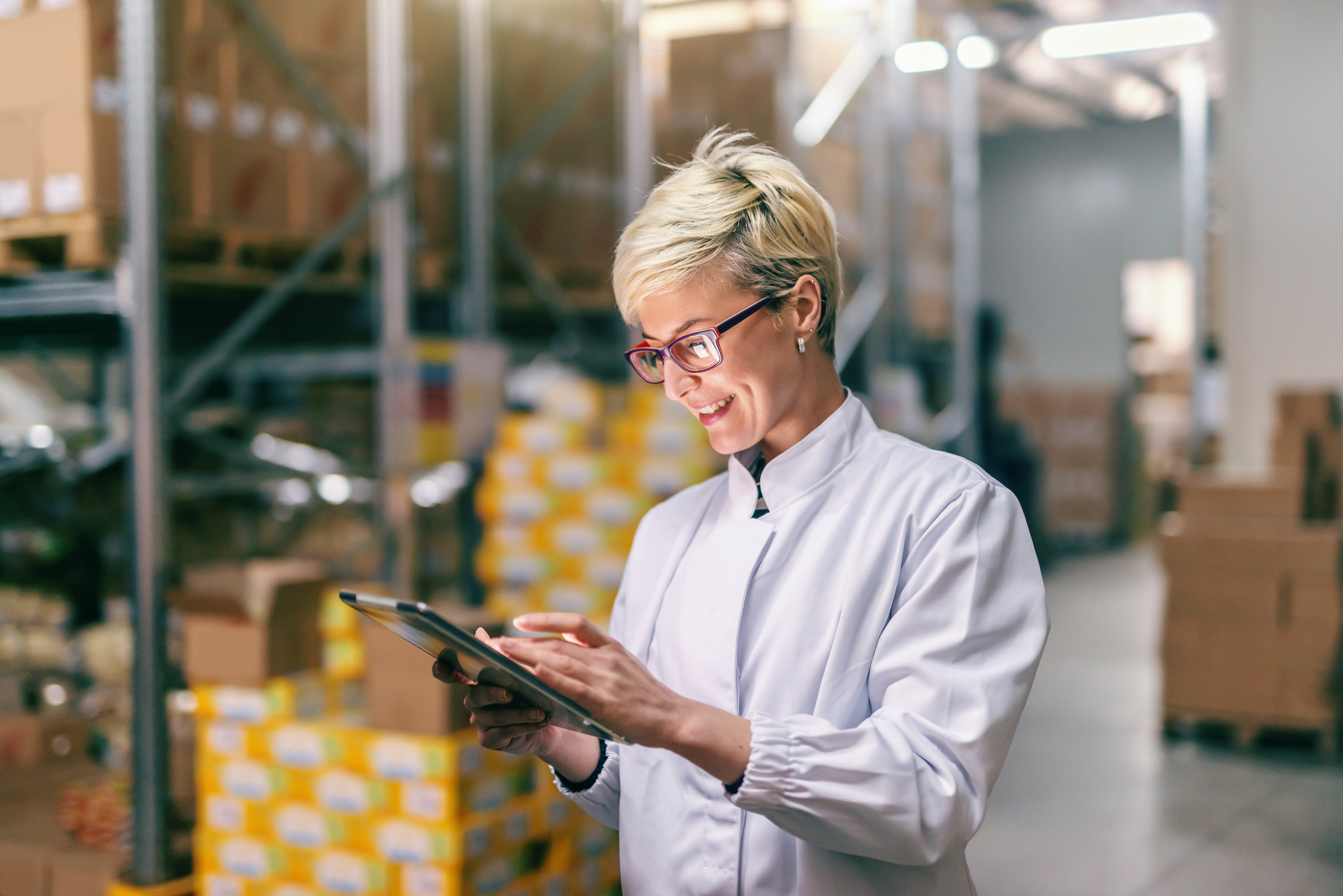 Like the way you might use an online travel website to find a discount vacation, FlagShip helps you compare shipping rates and save money for shipping costs in Canada. 
FlagShip strives to make small business shipping from anywhere in Canada easy, stress-free, and affordable. Get instant access to cheap shipping rates, reliable domestic and international courier services and innovative eCommerce shipping solutions. We are proud to be one of the best shipping companies in Canada..


"Following a referral from my supplier I decided to use your services. WOW! It's simple, fast and effective, and I save big money per shipment! I regret not having known FlagShip before."
"Every Canadian business or company should aspire to achieve the service standards which you set. Your team are fantastic and in all honesty, it is ALWAYS a pleasure working with you. Thank YOU for being such a valued and excellent business partner."