The Best Shipping Companies
In Canada
IF YOU ARE LOOKING FOR THE BEST SHIPPING COMPANIES IN CANADA – WE'VE GOT YOU COVERED!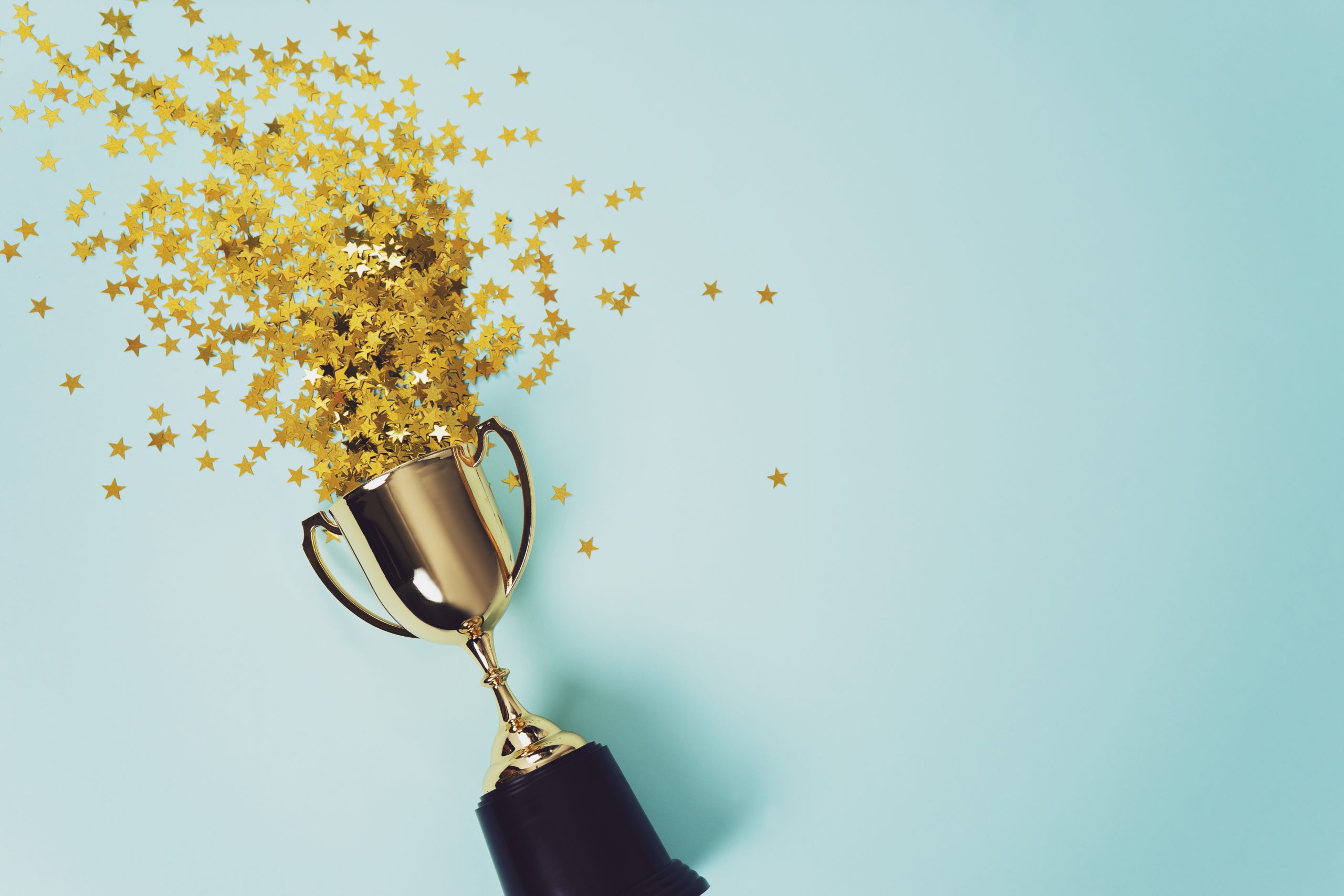 Many Canadian small business owners often underestimate the shipping aspect of their business. A good shipping partner and strategy can help save both time and money for your business, and above all – deliver with the reliability your business needs to succeed.
With so many shipping services and solutions available, it may be confusing on knowing which shipping carrier is the best fit for your business. You may be asking yourself questions like "Which carrier should I use?", "Which shipping company is the most reliable and cost-efficient", and "Are these my only shipping options?". Seeking the best shipping companies in Canada can be a hassle – and at FlagShip we have a unique shipping strategy to make it easy.
FlagShip's shipping strategy: working with a shipping reseller gives you access to leading national courier services – at discounted rates!
FlagShip is Canada's leading authorized shipping reseller. We believe that shipping is a critical part of a business's success; getting products to your customer on-time, damage-free and at a good price is important. Our philosophy is to offer great prices, the best customer service, while making your business shipping easy. 
How do we do this? FlagShip has established over 15 years of proven service, ranking on Canadian Business's Growth 500 list of the country's fastest growing companies since 2012. As one of Canada's top authorized shipping resellers, we negotiate the shipping carrier discount and pass the savings on to you. Just like you would use an online travel site to search for the best deals for a discount vacation, shipping with FlagShip is similar – except we are offering you a variety of carrier services at discount prices. 
It is important to choose a reliable shipping carrier to make sure your goods are being transported safely and efficient to your customer. That is why we only work with top national shipping carriers like Purolator, UPS, FedEx, DHL, Canpar and GLS. We bring together all the best shipping companies in Canada to offer you the best service at a discount of up to 70%. Whether you need to ship locally or to across the globe, we have the shipping solution for you.
YOUR ONE-STOP SHIPPING SOLUTION 
So if you are looking for the best shipping companies in Canada, look no further. FlagShip is your one-stop-shop for a shipping solution. There is only one phone number to call, one consolidated invoice, live customer support (even after hours!), and the latest in technological innovation. If your online store needs an easy way to ship, you've come to the right place. All you have to do is log in to your free FlagShip account and start shipping efficiently so you can get back to what's important and that's running your business. 
Give it a try! No monthly fees.
Create your free login now to compare shipping rates for yourself.
SAVE UP TO 70% ON YOUR SHIPMENTS
We work with these leading courier companies to secure volume discounts and pass the savings on to you!

Calculate and compare discounted rates from Canada's leading couriers like Purolator, UPS, FedEx, DHL, Canpar and GLS
all one one screen
About our shipping partners that we work with:
Purolator – Purolator Inc. is Canada's leading integrated freight, parcel and logistics solutions provider. With over 50 years of delivering its customers' promises, Purolator continues to expand its reach, renowned service levels and reliability to more people, more businesses and more places across the country and around the world.  
UPS – With over 350 locations across Canada, UPS is a global leader in logistics. In October 2015, The UPS Store brand celebrated its 10th anniversary in Canada, although the network has been servicing small businesses in Canada since 1988, under the brand Mail Boxes Etc. 
FedEx – FedEx has established themselves a as a reliable shipper, committed to getting your package – large or small – to its destination on time. Federal Express Canada Corp. is a global logistics and transportation company offering domestic and international shipping. The company uses a dedicated air and ground transportation network to serve Canadian and global markets. 
Canpar – Canpar Express is one of Canada's leading small parcel delivery companies with over sixty terminals coast to coast. Founded in 1976, Canpar Express provides service to virtually all points accessible by public road to all ten provinces of Canada and the continental United States. 
DHL – DHL commits their expertise in international express, air and ocean freight, road and rail transportation, contract logistics and international mail services to their customers. With a global network of more than 220 countries and territories and 380,000 employees worldwide, DHL has established themselves as the world's leading logistics company. 
GLS – Founded in 1968 as a courier service with a single car and driver, GLS now serves customers across a wide range of industries, modes of transportation, and throughout all North America, fulfilling over 80,000 shipments a day. 
To begin, simply create a free FlagShip account, then enter all the key information for your first shipment such as destination, size and weight. Our online shipping system will provide you with a comparison of shipping carrier discount rates, service options and expected delivery times from our lineup of couriers such as Purolator, UPS, FedEx, DHL, Canpar and GLS. Then the choice is yours: pick the cheapest rate, your preferred courier, the fastest delivery time. All your options are presented on a single screen making it easy to compare and choose. 
Save time and money on all your shipping needs with volume discounts from couriers you can trust

Within Canada
FlagShip's close relationships with leading couriers like Purolator, UPS, FedEx, DHL, Canpar and GLS give small and medium-sized business access to cheap shipping rates within Canada.

International Shipping
Shipping across the border and overseas has never been easier. FlagShip gives you access to discounted international shipping rates from trusted carriers like Purolator, UPS, FedEx and DHL.

Create your free account to start comparing rates or to process a shipment: