All your eCommerce shipping, all in one place
FlagShip's eStore Shipping Manager brings together all your eCommerce shipping on one convenient screen. Give your customers great rates from leading brand-name couriers, process and track shipments, and receive above-and-beyond support for every order – even if you manage multiple eStores!
Already a FlagShip customer?
Easy, efficient and organized eCommerce shipping
FlagShip's eStore Shipping Manager streamlines your eCommerce shipping with one login and one simple screen to process and manage all your shipments. No more bouncing between multiple accounts and logins; access all your eCommerce shipping activities directly from FlagShip's online shipping system: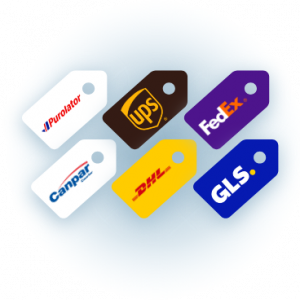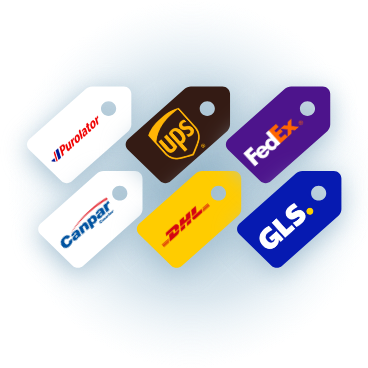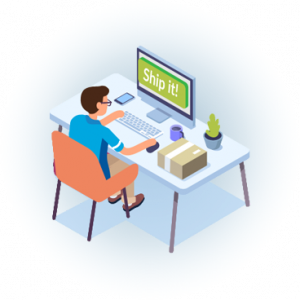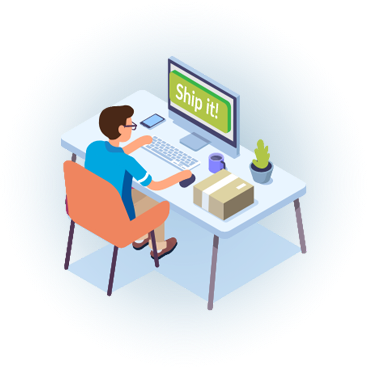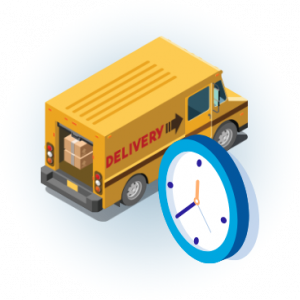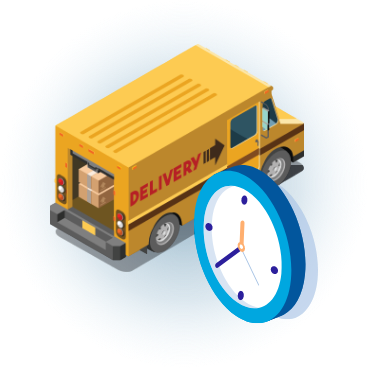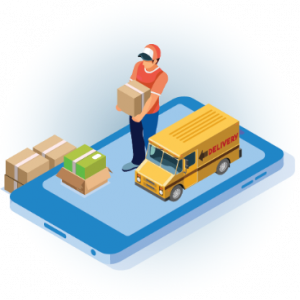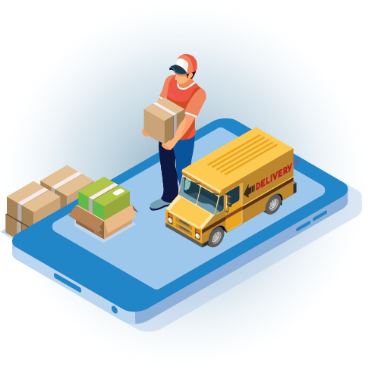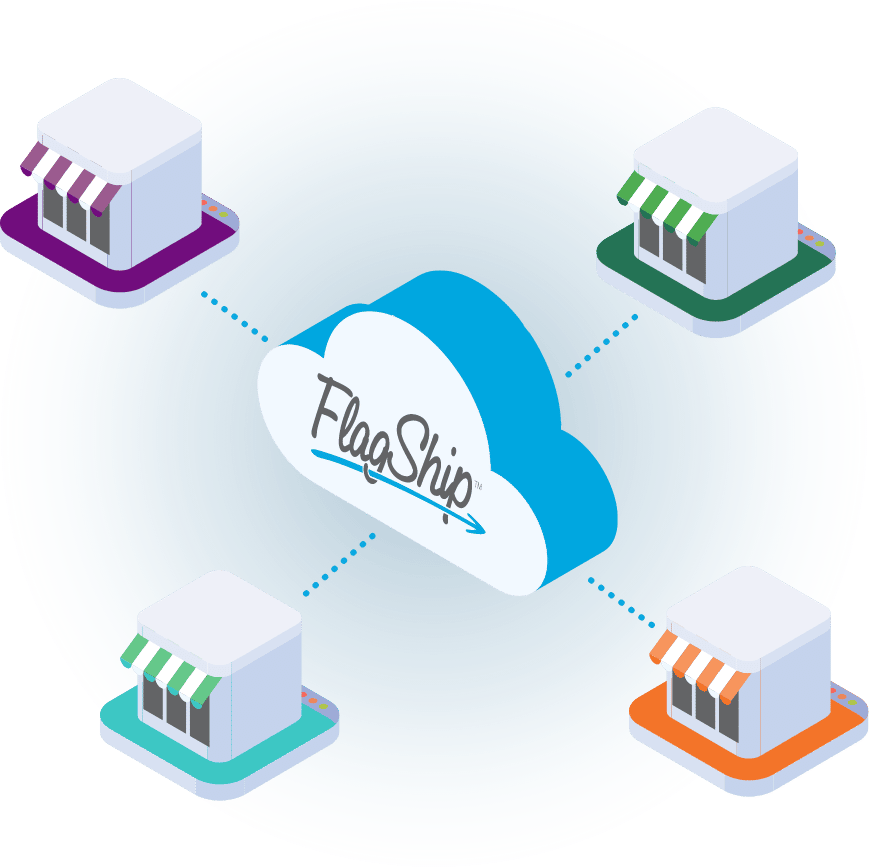 Manage shipping across
multiple stores and platforms
If you manage multiple online stores, the eStore Shipping Manager gives you access to all of them within FlagShip's online shipping system – even if your stores are built on different platforms! FlagShip's eCommerce shipping integrations supply the shipping data from every order to your eStore Shipping Manager for you to access.
When you use FlagShip's eCommerce integration for your Shopify, WooCommerce, Wix, Etsy and Squarespace stores you can quickly and easily connect each one to the eStore Shipping Manager with the click of a button. All it takes is a simple, one-time connection to start accessing all of your eCommerce shipping in the eStore Shipping Manager – no further setup or configuration required!