New FlagShip shipping app makes shipping from Shopify online stores easy for business owners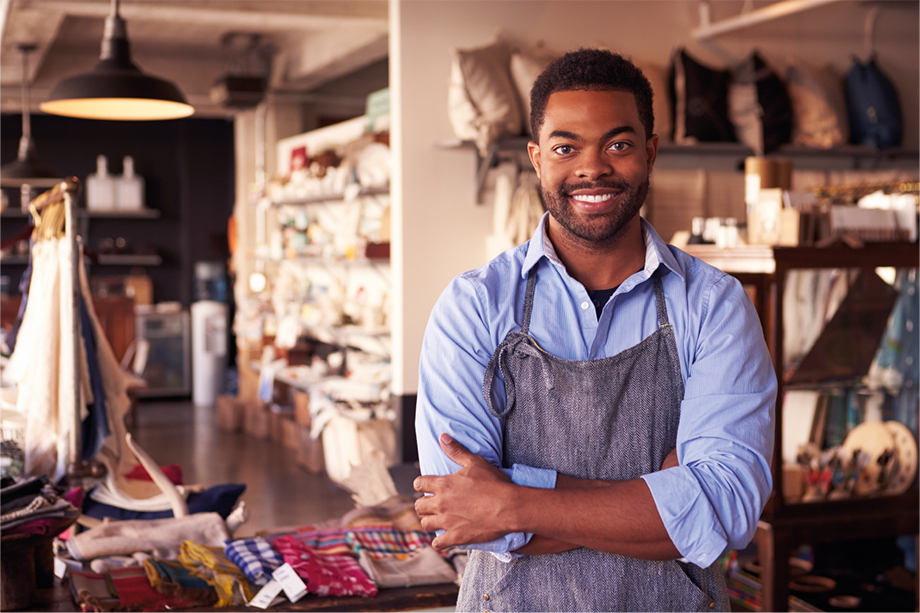 Pointe-Claire, QUEBEC (November 23, 2015) – Two important factors have come together to bring about a new app from Flagship™ Courier Solutions: their driving force towards innovation and their dedication to making shipping easier for small and medium business owners.
"Online transactions are such an important part of how many small and medium-sized businesses operate. This new app for Shopify online stores takes those transactions and makes the shipping function faster and easier by eliminating or automating certain steps. We're excited to bring this to our customers," says FlagShip President and founder, Howard Kruger.
Designed specifically for customers who have a Shopify e-commerce website, the new app, "Flagship for Shopify", seamlessly connects online transactions to the FlagShip online shipping system. Shipping data is automatically uploaded from the online store to the shipping system, saving business owners time. Label printing and pickups can be managed right from the app. And shipments can be processed, too, eliminating separate steps and making the entire shipping function easier.
Business owners can also take greater control over the rates that show up in their online stores, thanks to the FlagShip for Shopify app. They can customize which couriers, services and rates they make available to their customers, and they can choose whether to show set flat rates, or real-time shipping rates. The app gives a great deal of added control to the entire transaction.
Ultimately, this new app saves business owners a great deal of time, while continuing to allow them to take advantage of the money- saving discounted rates they currently enjoy from Flagship. Customers can get the app from the Shopify app store.
The FlagShip for Shopify app is only for transactions originating in Canada, but can be delivered anywhere in the world. Users must have a Shopify website and be a FlagShip customer. Learn more about the FlagShip for Shopify app
About FlagShip Courier Solutions.
Flagship Courier Solutions is one of Canada's leading online discount shipping solutions that helps small and medium-sized businesses save time and money on their shipping. Flagship's online shipping system makes it easy to compare discounted brand-name courier rates, choose your preferred courier and service (Purolator, UPS and FedEx), all while saving money on every shipment! FlagShip offers tremendous added value to both their customers, who can take advantage of personalized, superior customer service, and the couriers, who achieve greater efficiencies in their operations.
Contact: Tania Fioretti,
Director of Marketing, Tania@flagshipcompany.com
CONTACT US