We are your shipping & courier solution in Newfoundland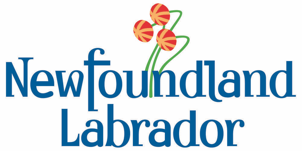 Great rates for Newfoundland shipping
Are you a small or medium-sized company looking for fast, affordable and reliable NEWFOUNDLAND courier services? As one of Canada's top discount shipping solutions, FlagShip's online shipping solution makes it easy to compare outstanding rates and services from Purolator, UPS, FedEx, Canpar and DHL. Choose the service that's right for you; process, manage and track your shipments – all in one place!
By creating a free account with FlagShip, you get access to the best courier rates by instantly comparing quotes from leading couriers without the hassle of searching from site to site. FlagShip does it for you – all on one screen!  PLUS – we also create compliant shipping labels for each package, store key shipment information for quick and easy reference for future use and you can track your shipments. Sign-up today for FREE.
Helping you save time and money on Newfoundland shipping and courier services is what we do best! 
Cheap shipping for small businesses
Small businesses tell us they are frustrated by the hassle and cost of shipping in today's economy. But it's an important part of any business, so what options do you have? Let FlagShip help with our unique online discount shipping solution. At FlagShip you can instantly compare and shop for the best courier rate – for Purolator, UPS, FedEx. DHL and Canpar – all in one place. Our approach to shipping makes it possible for your small business to save time and money on your entire shipping process – from ordering supplies to tracking the status of your shipment.
Now small businesses in Newfoundland can enjoy the following advantages:
• Instantly compare courier rates, all in one place, for the following brand-name couriers: Purolator, UPS, FedEx, DHL and Canpar
• Choose the courier and service you want.
• Save money on every shipment.
• Customer service available after hours and weekend.
• And more!
Shop for the best courier rates with ease! FlagShip customers benefit from access to our easy-to-use online shipping system where they can shop for the cheapest shipping rate and service among major couriers Purolator, UPS, FedEx, DHL and Canpar. Create your free FlagShip account in seconds to start saving up to 70% on every shipment.

Shipping

TO

Newfoundland
If your business is located anywhere in Canada, FlagShip will ship your company's packages to Newfoundland quickly and for a great rate! For small and medium businesses across the country, you can rely on us to ensure delivery to this essential market, whether you make shipments once a month or 40 times a week.
Shipping

FROM

Newfoundland
It's so easy to ship from Newfoundland, whether you need local, domestic or international courier services – we cover it all, at a discounted rate. Thanks to our partnerships with major courier companies, we offer small and medium businesses the best rates to ship anywhere in the world.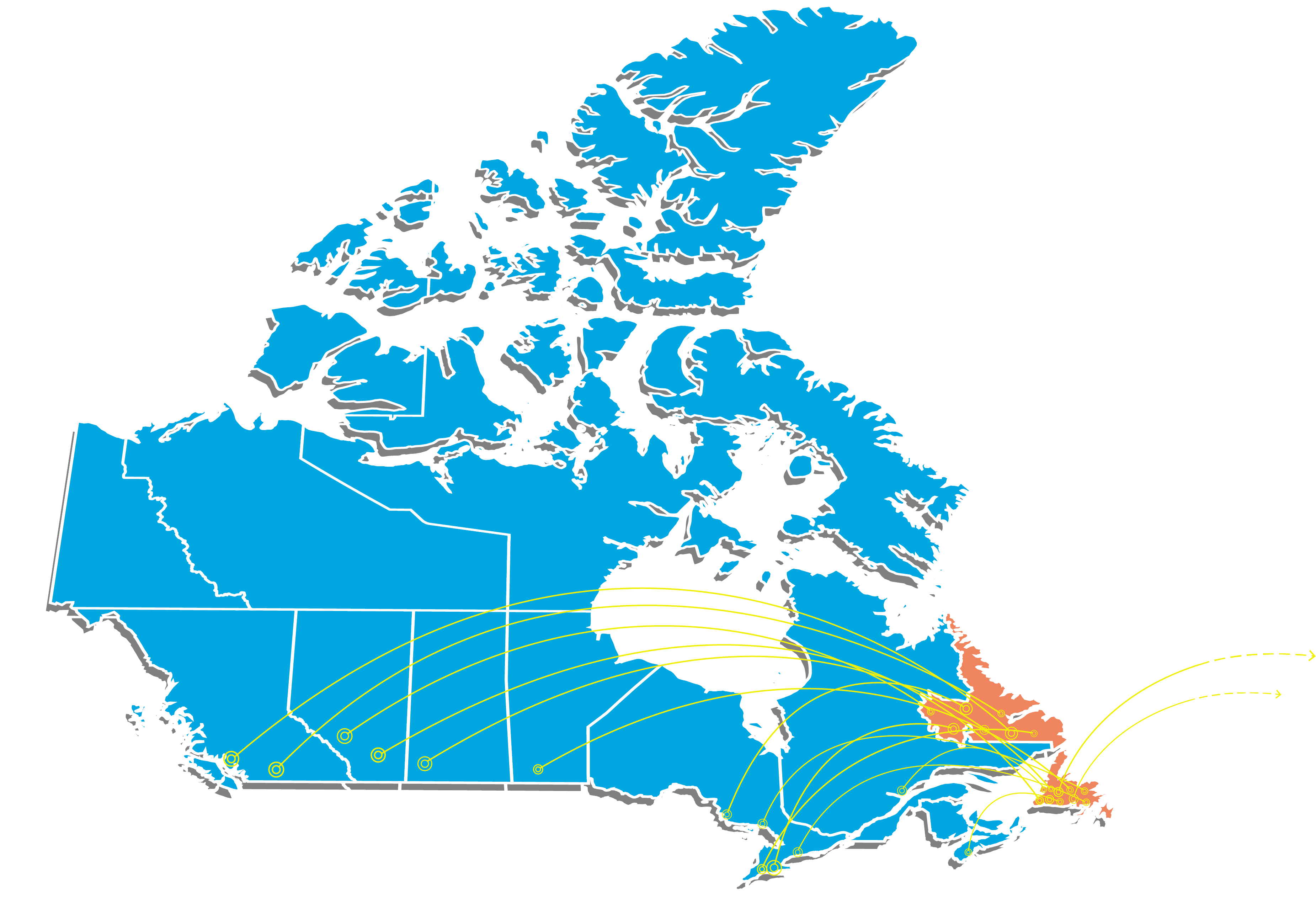 Don't compromise on your Newfoundland shipping needs
Choosing the right shipping solution can save you time and money, along with sparing you needless frustration. Here are 3 truths to help keep costs down and be sure not to compromise on the service you choose.
#1 – Do Your Work and Compare Courier Rates.   
Paying too much on your shipping and start comparing shipping rates. Rate shopping is the new-age way for small businesses to get the best shipping rate available in less time; just like you do for flights, now you can do it for your shipping. FlagShip's exclusive shipping system gives you free access to shop for the best shipping rates and compare leading brand-name courier services all-in-one place. 
#2 –Shipping is Easy (if you are working with the right company!). 
Rate shopping websites for courier services are a dime a dozen and they are undoubtedly useful, to a degree. At FlagShip, we take it to the next level where you can compare and select your courier of choice all on the same screen.  No need to use multiple online services, we make it easy for you to manage all your shipping needs in one place. Compare courier rates, select your shipping service and save with exclusive shipping rates – all on one screen. It's that easy! 
#3 – Exclusive Discounts, Consistently. 
FlagShip is a shipping reseller and can supply end users with shipping services at much better rates than they are able to receive on their own, time and time again. Learn more about shipping resellers. 

Get the best rates from the biggest courier providers, whether your shipping to Newfoundland from anywhere in Canada or shipping from Newfoundland internationally.

FlagShip offers convenient, cheap shipping from Newfoundland to anywhere in the world! It's a great way for small and medium businesses to take advantage of big business discount volume pricing!

For your online store, delivering goods to and from Newfoundland is easy with FlagShip's plug-and-play eCommerce shipping solutions. Find out how you can enhance your customer experience now.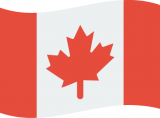 Learn more about Newfoundland shipping services and how we can help save you money when shipping to / from the following cities: