Courier Services vs Postal Services Comparison | FlagShip Canada
Courier services vs postal services – What are the differences between them and which one should you use when shipping?
Courier Services vs Postal Services Comparison | FlagShip Canada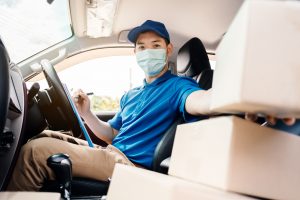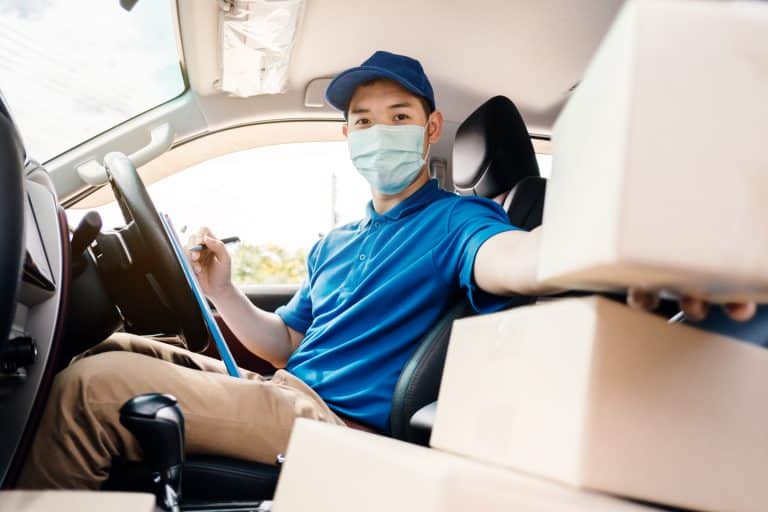 Let's compare Courier Service and Postal Services!
It's time to ship your package! Will you use a courier service or head to the post office? Here's some information that can help you decide.
Courier Service
Courier service companies transport and deliver packages of all sizes, locally, nationally, or internationally by land, air, or sea. They tend to have their own delivery fleet allowing them to offer same-day or next-day service depending on the distance.
If you have time-sensitive documents or high-value items, courier services are an excellent and reliable option that provide tracking, security, and guaranteed delivery features.  You can say, it's the worry-free way to send packages. There are several courier companies to choose from and each of them offer similar types of services. If you work with us at FlagShip, you'll have access to the best rates from Purolator, UPS, FedEx, Canpar, DHL and GLS.
Postal Service
Postal services are government regulated institutions that also transport and deliver packages. Here in Canada the postal service is run by Canada Post, a Crown Corporation, which is responsible for the delivery of letters, packages, advertisements, and flyers. For additional fees, Canada Post will expedite and track your packages as well.
What is the difference between courier and postal services?
Both courier and postal services will deliver packages to your customer, however you should keep the following in mind when you're selecting your delivery partner!
Time
Reliability
Tracking Info
Cost
Courier services offer a variety of shipping options such as same-day, before 10:30 am, next-day and more. When your customer is expecting something on a particular day or needs a rush document for an important meeting, courier services give you the option to deliver on time. With postal services, you have far less options which are more general in nature, such as 3-5 days or within 10 days.
Delivering packages is a courier company's core business, it's where they make their money and earn the trust of their customers. Reliability is their key focus and providing tracking options with each item gives you the peace of mind knowing where your delivery is. Tracking services allow you to quickly respond to eager customers who want to know the location of their package as well.
In general, courier services do cost a bit more than postal services who are government regulated institutions. With the features and benefits of courier services, often that cost can be seen as well worth it, for the worry-free shipping experience.
So, which service is right for you?
It all depends on your business needs and budget. Both courier and postal services do the job of getting your package to your customer, it's up to you how you want it delivered. If on-time, reliable, trackable service is one of your promises to you customers, a courier service is the way to go.
With a free account with Flagship, you can quickly price out your shipping options with the various courier companies. In a few easy steps, you'll be ready to ship your orders and continue to grow your business.
To compare courier company quotes for the best shipping options available, creative a free online account or give us a call at 1-866-320-8383 to speak directly with a FlagShip logistics expert.