Small and Medium-Sized Businesses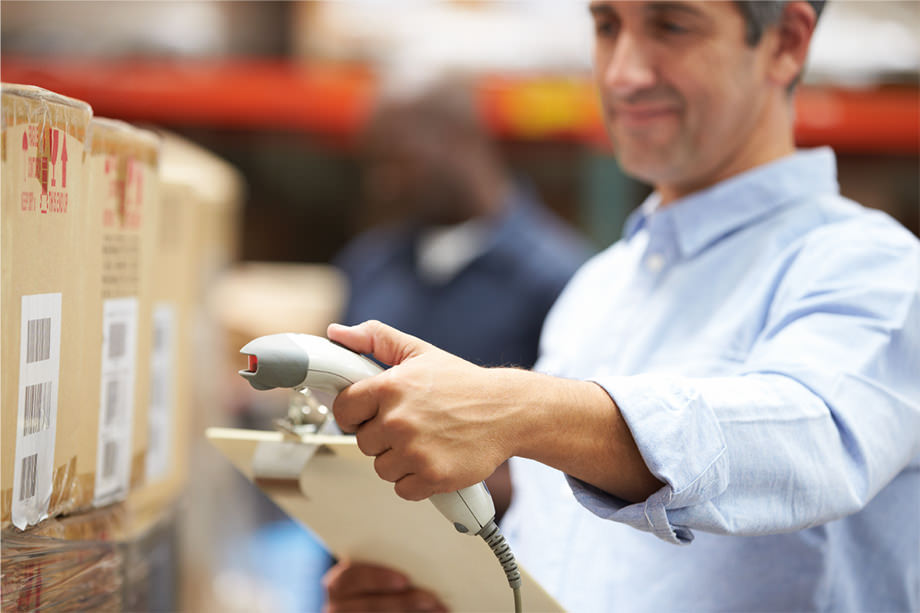 The concept of discount shipping was invented to help small and medium-sized businesses save time and money on their courier shipments. Learn how FlagShip's discount courier solution can help your business with its shipping needs, so you can serve your customers better.
BOOST YOUR BUSINESS PROFITS WHEN YOU SAVE ON SHIPPING.
For your business, shipping is a necessary cost. But that doesn't mean it has to cost you a lot. FlagShip can save you money and add to your bottom line … with every courier shipment.
That's because you can instantly compare the services and rates of the leading couriers – Purolator, UPS, FedEx, DHL, Canpar and GLS – all in one place. You don't have to visit multiple sites to find the information you're looking for. You don't have to pay too much if you don't have time to shop around. Just choose the rate and service that's right for you and your business.
SHIP IT OUT AND GET BACK TO BUSINESS, EFFICIENTLY.
FlagShip can help you keep your courier shipment functions as streamlined as possible. You can build a fast and easy routine and you can rest assured that every shipment will go smoothly. That's because:
• With FlagShip, you're choosing from leading couriers to deliver your shipments wherever they need to go.
• You've got our customer service team behind you, making sure you get the best service.
• Our online shipping system helps you manage your shipments all in one place, from generating labels to tracking your shipment.
• One consolidated invoice for all the shipments you make, no matter which courier (or couriers) you choose to ship with.
If you have to ship, why not make it as easy as possible? Then you can get back to doing what you do best.
If you have any questions on discount courier solutions for small and medium sized businesses contact FlagShip at 1.866.320.8383 or at support@flagshipcompany.com.